On-Demand Desktop Support
Your desktop are the backbones of your business, yet IT related problem cause slowdown, delay and loss of business.
You shouldn't need to find different IT experts to handle your numerous computer issues. Leveraging the Network of IT Engineer around the world, Klowdesk is a one- stop- shop for all of your Mac and pc needs.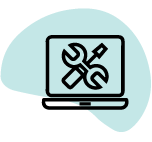 Windows & Mac Support.
Klowdesk is here to help you resolve any issue you may face with your desktop, let it be windows or mac

● Desktop Slowness
● Virus support
● Blue screens

Let us know your issue, we will solve it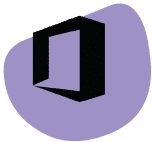 Microsoft Office.
Outlook, Word and Excel are some of the most vital application used by businesses for day to day operations

● Office installations errors
● Outlook Configuration Issues
● Performance Issue

LET US KNOW YOUR ISSUE, WE WILL SOLVE IT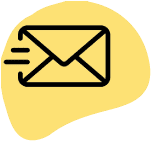 Email Support.
Email is at the core of any communication and collaboration among businesses. Let Klowdesk's expert IT Engineers ensure your email systems are running smoothly.

● Email Connectivity Issues
● Spam and Phishing Emails
● Mai Delivery Failure

Let us know your issue, we will solve it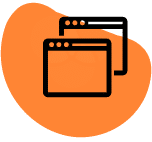 Application Support.
Business Application helps users perform various business function to enhance productivity and accurately. With Klowdesk's Network of IT Engineers, you can find support for any applications.

● Accounting Software Support
● ERP Support
● Custom Built Software Support

Let us know your issue, we will solve it