OnDemand IT Support for Businesses & Professional Firms
Klowdesk offers an Ondemand, Remote Tech support for any tech issues encountered by any organization. Klowdesk has a network of top IT Engineers from around the world to help solve any complex business problems remotely. Klowdesk wants to ensure all businesses stay connected, secure, and productive.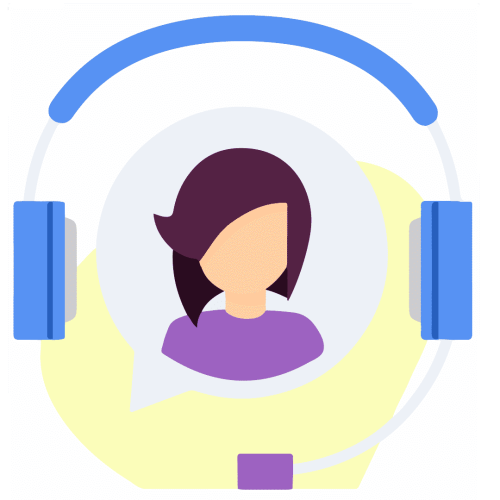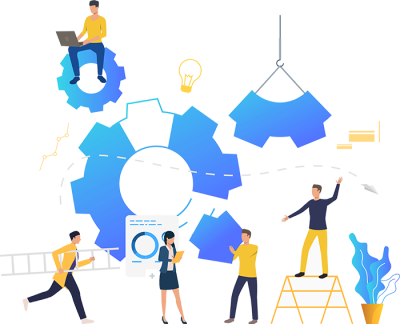 Benefits of our OnDemand Service
24/7 Help Desk for Businesses & Professional Services Firms 
On-Demand IT Support
Guaranteed Fix or We don't charge you
One-stop shop for tech support for all employee devices
Alleviates stress on internal IT team
Access to a Network of experts of IT Engineers
Helping companies reduce IT costs
How We Help
Not all businesses are ready for managed IT services due to the higher costs! For them, on-demand tech support with Klowdesk brings expert solutions right to the doorstep. Regardless of the IT challenges, you can get fast and world-class IT support service best suited for your business.
You will be matched to the best IT engineers as per your needs whenever and wherever you need them. You will always have someone who is well-versed and experienced in solving IT issues quickly and efficiently because we know that you don't like to keep your clients waiting just like us.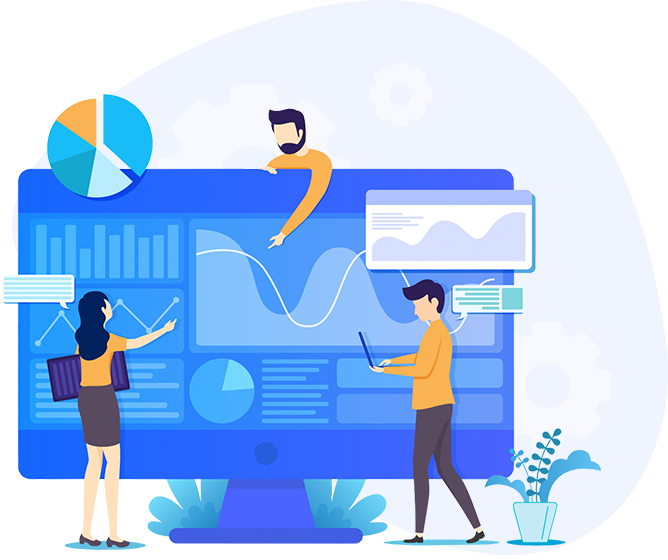 MS Windows
MS Office
Application Support
Printer Support
Email Support
Network Storage
MS Windows Servers
Linux Server Support
Active Directory
M365 Support
Google Suite Support
Application Server Support
Email Servers
SQL Servers
Microsoft Azure
AWS
Cloud Hosting
Networking
Network Security
Satisfaction is Guaranteed.
If our engineers fail to resolve your issue, you don't owe us anything!