Tell us about your IT issue.
Let one of our engineers to connect to see what you see to solve your issue
Doesn't cost you a penny, let us evaluate the problem
Only takes a few minutes
Capture the problem and gather information as required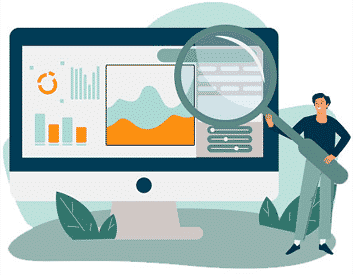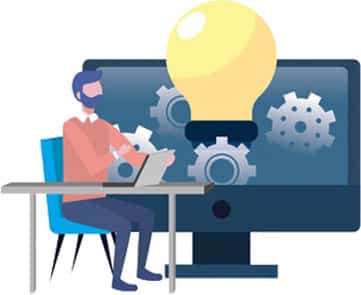 Let us come up with a solution.
Having gathered all the required information, the IT Engineer will develop a possible solution for your issue. 
Engineer will analyze the information gathered

Develop a solution for the problem

Estimate the time required to execute the solution
Propose the resolution plan to you.
After putting a plan in place, the IT Engineer will propose the plan and the estimated time to resolve the issue
Engineer will outline the troubleshooting steps and possible solution
A written scope of problem will send to you via our ticketing system
Only upon your approval of the estimated time and plan will the engineer start troubleshooting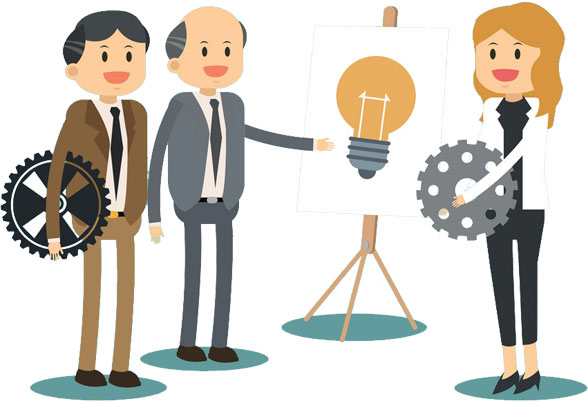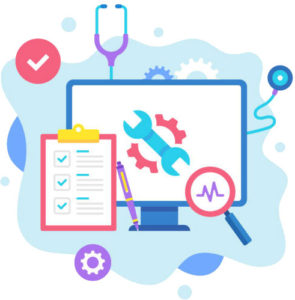 Upon your approval, the IT Engineer will connect to your computer via secure connection and will start troubleshooting 
Connect to your computer securely 
Engineer will start troubleshooting your issue with your consent 
Guaranteed satisfaction. Only pay us if we fix your issue

Start your IT Support Now ​
We don't fix it, you don't pay us
What happens if the IT Engineer doesn't resolve my issue?
Don't worry, we got you covered
The Engineer may propose one of the following:
Propose additional time required to resolve the issue.
Propose to escalade the ticket, at which point an escaladed Engineer will re-evaluate the problem and propose a resolution plan