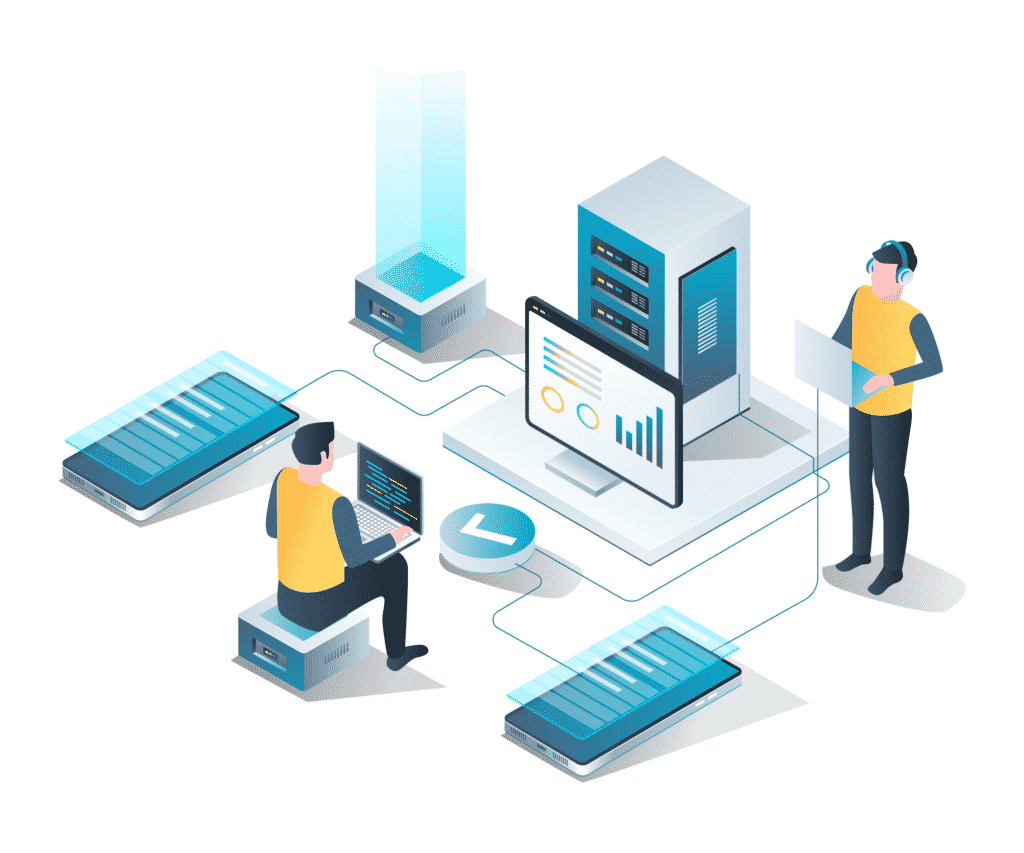 Klowdesk is a Remote Tech Support service connecting top IT Engineers from around the world with Businesses requiring IT Support on demand.
How to get your issue resolved.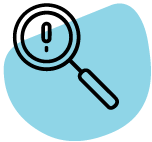 Discovery.
IT Engineer will evaluate & understand the Issue
Scope.
IT Engineer will come up with a resolution plan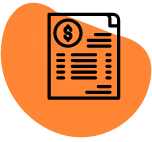 Quote.
You will be proposed a resolution plan for approval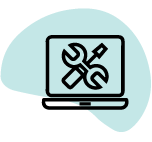 Fix.
IT Engineer will go to work and resolve your issue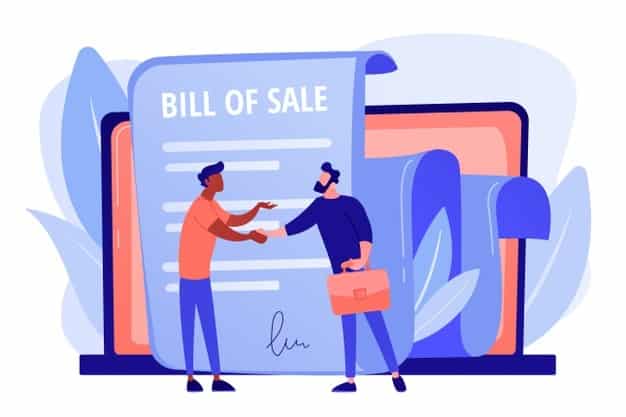 If we don't fix it, You don't pay us.
We guarantee a fix. If the engineer fails to resolve the issue according to the original time quoted, the engineer will either propose a new timeline or escalate this ticket to another engineer.  
MS Windows
MS Office
Application Support
Printer Support
Email Support
Network Storage
MS Windows Servers
Linux Server Support
Active Directory
M365 Support
Google Suite Support
Application Server Support
Email Servers
SQL Servers
Microsoft Azure
AWS
Cloud Hosting
Networking
Network Security
Klowdesk has been a  life saver. Helped me get my email server up and running with in an hour.