Critical WhatsApp Vulnerability Could let Attackers Hack Devices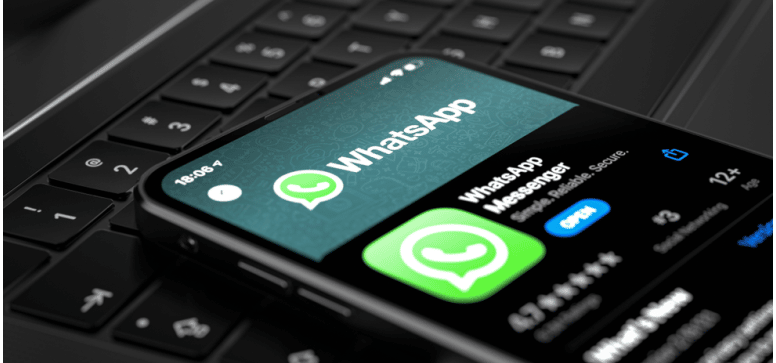 Meta-owned messaging platform WhatsApp has released security updates addressing the two flaws in its Android and IOS app.
The first vulnerability affects the WhatsApp Video Call Handler component, allowing an attacker to utilize it to completely take over a targeted user's WhatsApp while they are on a video call.
The second flaw affects the WhatsApp Video File Handler component, which makes it possible for an attacker to take advantage of the flaw by sending a specially crafted video file to a specific user and convincing them to watch it.
This vulnerability affects version prior:
WhatsApp for Android: 2.22.16.2
WhatsApp for IOS: 2.22.15.9
To mitigate this vulnerability, please ensure to update WhatsApp to the latest version.
To check the version of your WhatApp App:
Android: WhatsApp -> Options (3 dots on top right) -> Settings -> Help -> App Info
IOS: WhatsApp -> Settings -> Help -> App Info